Hodag Chiropractic Reviews
What Our Rhinelander Patients Say
At Hodag Chiropractic we love when patients share with us their feedback and comments after chiropractic care. Please read our patient testimonials below to see what other people have achieved through their tailored treatment plans with us.
Share your stories too! Click here to send us your feedback so that we can help to spread the word about the benefits of natural Hodag Chiropractic care.
For more information, or to schedule an appointment contact us today.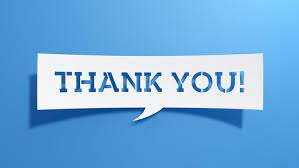 ---
Very Welcoming and Patient
"I started bringing myself and my children to the chiropractor about 8 months ago. I had pain in my hip and back. My youngest son had some bed wetting issues and my other two children are in school and I wanted them to be able to learn at their full potential. Since we have started coming, I have seen change in all our health. The children have not had as much illnesses and my youngest's bed wetting has become less frequent and has just about stopped. I have also had a lot less pain. I would recommend chiropractic care to everyone to help them live at their best. The ladies at Hodag Chiropractic are amazing. They work so well with my children. They are very welcoming and patient. They also are very informative about how they care for you and your families."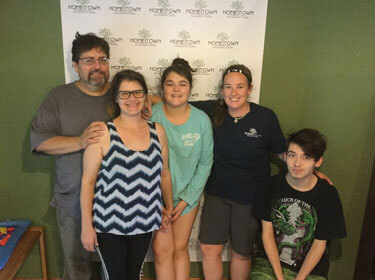 So Many Positive Physical and Emotional Changes
"Growing up in a chiropractic family, we have known the many health benefits of chiropractic care for some time. That is why our family continues to receive chiropractic care. Chiropractic care is an essential part of your health. Our family has seen so many positive physical and emotional changes in our lives with getting adjusted regularly! Dr. Grace and staff are very welcoming and positive! They continue to listen to the needs of our family and are very accommodating. We are glad we found the connection here at Hodag Chiropractic so we can stay a well-adjusted family!"
Our Quality of Lives Have Improved
"I started coming to the chiropractor because I was having neck pain that I was unable to get under control. Once coming here, Dr. Grace suggested that my children get adjusted as well. I never realized how many different things chiropractor care could help my family with until coming to Hodag Chiropractic. Since being under care, I have noticed my neck pain is feeling so much better, my children are sleeping better and carrying themselves with better posture as well. But most of all, all our quality of lives have improved! All of the staff at Hodag are amazing to both my kids and I and we all look forward to coming to the chiropractor!"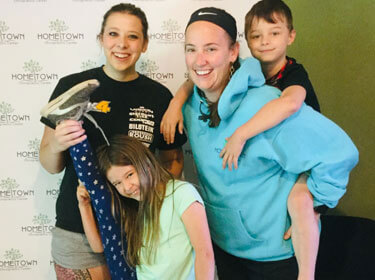 Beneficial to Us in Many Ways
"I started coming to the chiropractor a couple years ago because of my MS, lower back pain and constant headaches. It has helped with the pins and needles in my leg. I have better balance and my overall pain has been less and less while under chiropractic care. My son also comes to the chiropractor. He first started coming due to headaches and his upper back being sore. We both no longer have headaches anymore. Chiropractic care has been beneficial to us in many ways. I would recommend everyone to give it a try. We both enjoy coming to Hodag Chiropractic Center and the care we receive from the team as a whole."
BOOK TODAY
Contact Hodag Chiropractic today to schedule an appointment for yourself or your family.